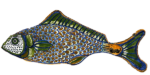 The Catch
at Fins Restaurant
Award winning, carefully prepared Scottish fish and seafood from the seas and coast around Ayrshire. There is no mistaking that fresh from the sea flavour at The Catch at Fins Restaurant.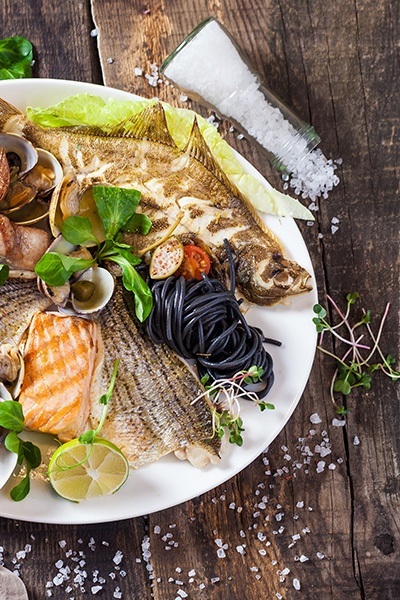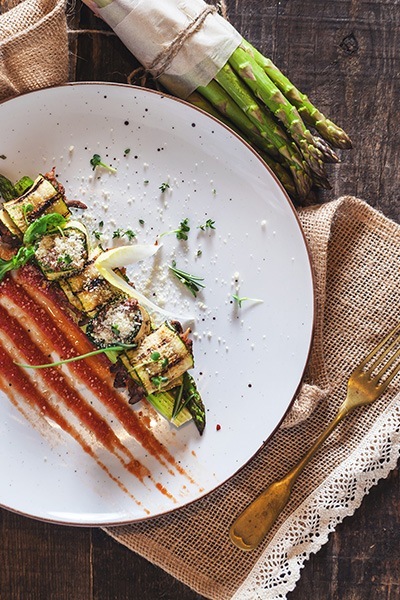 Locally caught, lovingly prepared
Our menus vary based on seasonal availability, but always include the very best local ingredients lovingly prepared to enhance their natural flavours
TripAdvisor
Excellence Award 2021
Our team at Fencebay are delighted to have been recognised with another Excellence Award for consistently good reviews – a massive thank you to all our customers!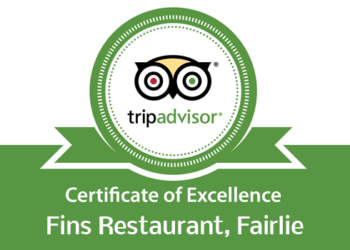 Open every day producing our own range of locally farmed fish and meat, cured and smoked using traditional methods. Buy online and collect at Fencebay Farm Shop or we can deliver to you.
tapas
was to die for. Staff extremely attentive and the restaurant ambience excellent. Just first class. Top tip – buy products from the Farm Shop – pate and smoked mussels are fantastic!
Superb dinner, trio of fish was cooked perfectly and the 
Fencebay Farm Shop and Smokehouse
, literally 20 yds from the restaurant; fabulous seafood and local delicacies….and also where you get your drinks if you want one in the restaurant! Sensibly priced, beautifully chilled and you can also pick up some ultra fresh fish or local produce to take home, fabulous.
And you simply have to visit the
Without a doubt one of the best restaurants we've been to in the UK. The service is good, atmosphere great and the food second to none, the way the food is plated makes it look good before you try it, but the way it is cooked is what sells this restaurant!
Food was delicious, we went all out on seafood and had a dozen succulent and sweet oysters (naturale), shared hot and cold seafood platters. Very, very good seafood, maybe best I have had in Scotland.
The menu has lots to choose from but we went for the sea food and were not disappointed. My husband had the sea food platter main course with half lobster and said it was superb, some of the best seafood he has ever had.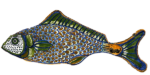 Please send your reservation request using this form, and we will confirm your booking by return email, or call us on 01475 568 989 to book immediately.

– CLICK HERE FOR OUR OPENING HOURS –